THE STREET DIVING ATHLETES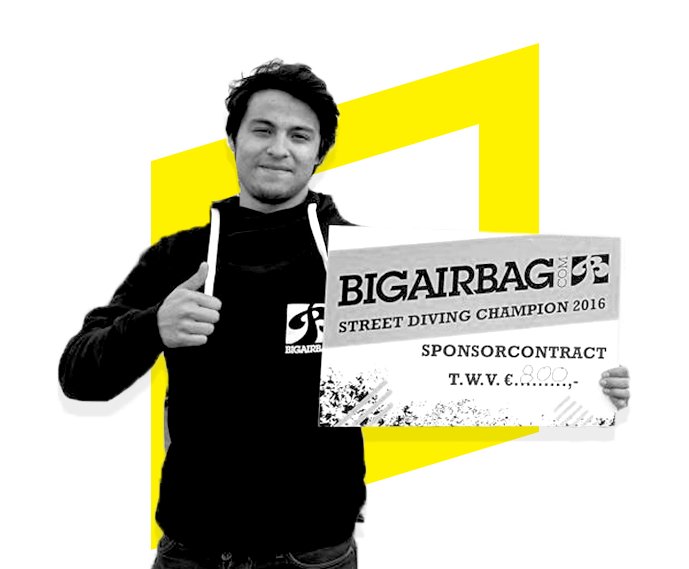 Christhian van Schijndel
Slackliner
Born in 1999,
The Netherlands
Competitions: 2017 & 2018 Street Diving Competitions
Winner 1st Street Diving event and Street Diving: The World Championships 2018 1st place. Not only is Chris our best Street Diver as of yet, but he also set a world record from the RAI tower with a whopping 60-meter jump into the BigAirBag!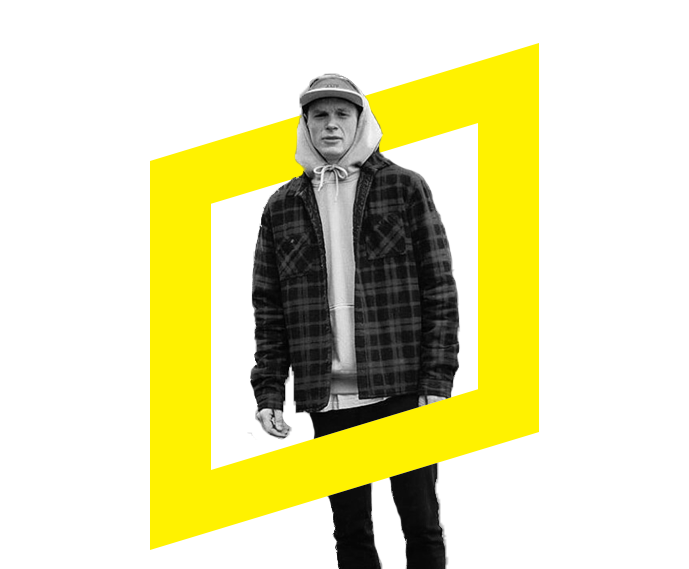 JORDY VAN DEN BEEMD
Freestyle trampoline jumper
Born in 1995
Netherlands
Competition: The Nationals 2019
Jordy, or also known as Jurds on the block is not that long ago introduced to the freestyle trampoline scene. With only 3 years of experience, he learned himself all the tricks he can throw. With his job at trampoline park: Spacejump, he has been practicing for competitions like Street Diving a lot. He is known to be a boss at flipping competitions so will see a lot of great energy from Jordy. Although he doesn't have a lot of years in experience he made incredible progress, so definitely don't underestimate him! He was 1st in the Skyland game championships in Norway and 2nd at Street Diving: The Nationals 2018! He also won the 3rd place for an indoor cliff-diving competition and an X-diving competition. We can't wait to see what title he will grab this year!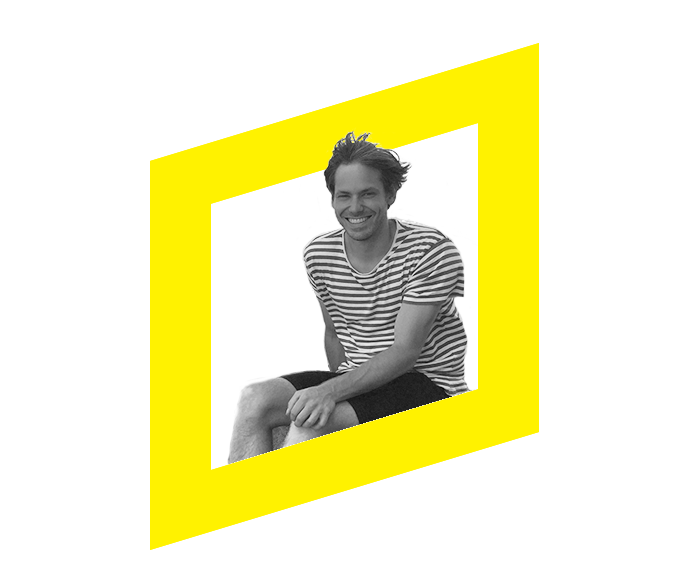 TOM DIJKHUIS
Trampoline, diver, and Freerunner
Born in 1999
Netherlands
Competition: The Nationals 2019
By going to open gymnastic events, Tom got more and more involved with his sports. With 10 years of experience, he now teaches others and is going to be a great athlete to see at the Nationals. His goal is to have a great day and to improve his skills.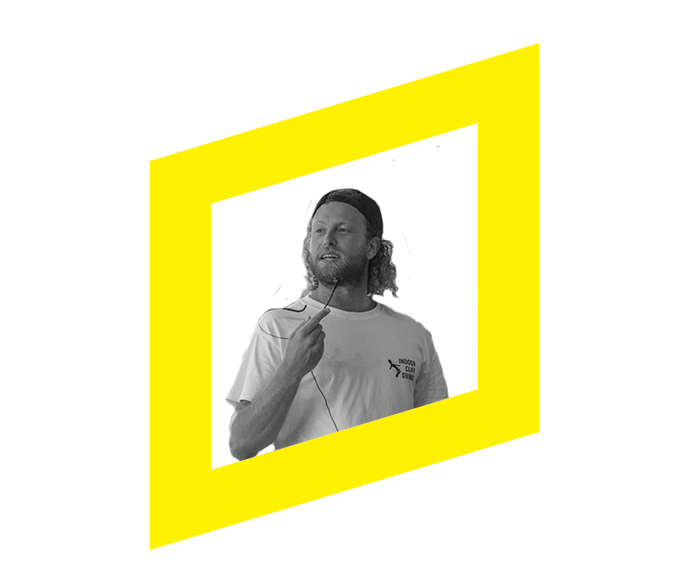 SEBAS VAN BAARSEN
Cliffdiver and X-diver
Born in 1990
Netherlands
Competition: The Nationals & The World Championships 2019
The new sport X-diving has made its debut in The Netherlands thanks to Sebas. He organizes several training days every week and competitions for X-divers and cliff divers with Indoorcliffdiving. Not only is he a great X- and Cliff Diver, he also has a few records on his name. He is the national champion on the 10-meter platform and he holds the Dutch record for highest gainer into the water, 27-meters to be exact! As or now we don't have Dutch Cliff Divers on the international tournaments, so his goal is to be the first Dutch Cliff Diver to accomplish this. To get some training in, join him at the Indoorcliffdiving classes throughout the Netherlands.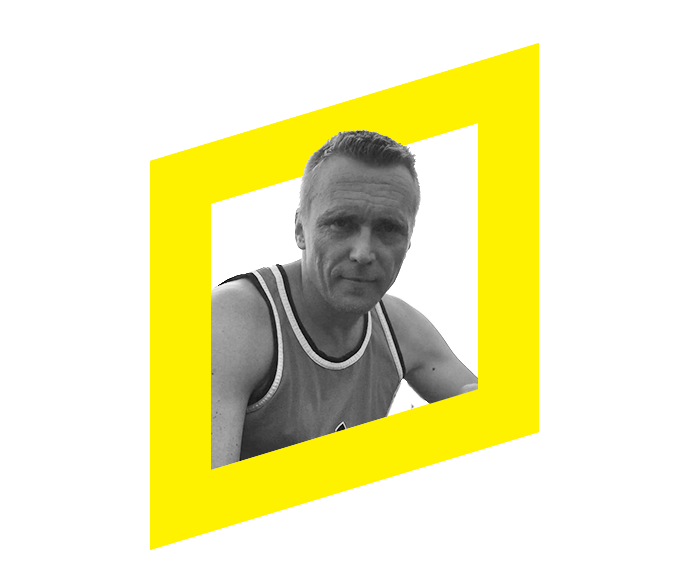 JIMMI ANDERSEN
Gymnastics and Diving
Born in 1978
Denmark
Competition: The World Championships 2019
With almost 30 years in experience, we are in for a treat when it comes to Jimmi and his tricks. Inspired by a diving show in 2002, Jimmi got into High Diving and never looked back. He is two times the Danish champion on the platform (diving) and won 2nd place at the European cliff diving championship. He even got 3rd place in the World Championships Splashdiving! We look forward to having Jimmi back with us for the World Championships to represent the Danish.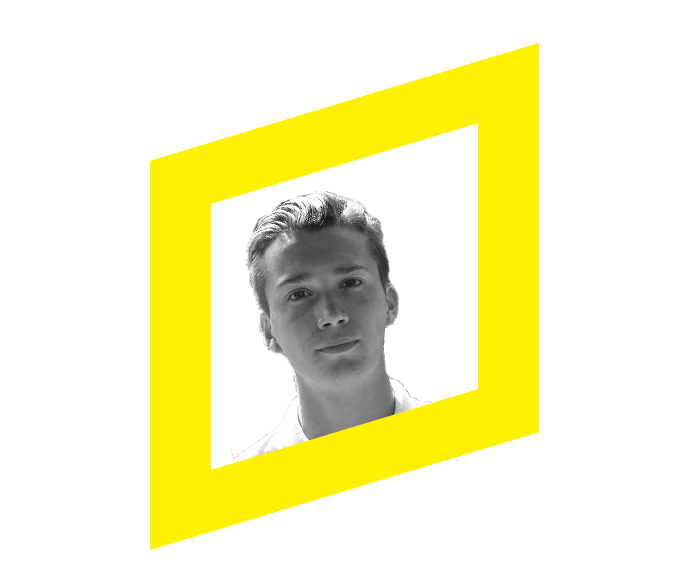 ISMAIL DHIF
Cliff Diving
Born in 1998
France
Competition: The Nationals & The World Championships 2019
Ismail has always loved to jump off cliffs but only decided a year ago that he wanted to do tricks and focused more on the acrobatic side of Cliff Jumping. This 20-year-old Cliff Jumper will te competing alongside Robin with whom he has the Instagram account: French.divers with. Together they have been training all summer and will be showing us what they got! His goals for the competitions? Simply: sending it.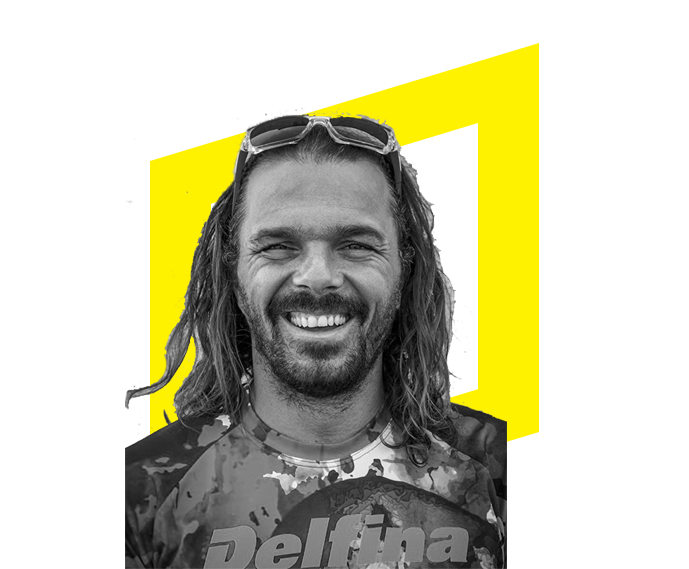 Todor Spasov
Red Bull Cliff Diver
Born in 1978
France
Competition: The World Championships
Todor is a member of the Cliff Diving scene for 18 years now and has been diving since he was just 6 years old. He won a wildcard in 2011 for the RedBull Cliff Diving World Series and won 5th place in the World Cup. He won the 3rd place in the Street Diving: World Championship in 2018. He is highly motivated for the World Champi0onships and his experience will make him a fierce competitor.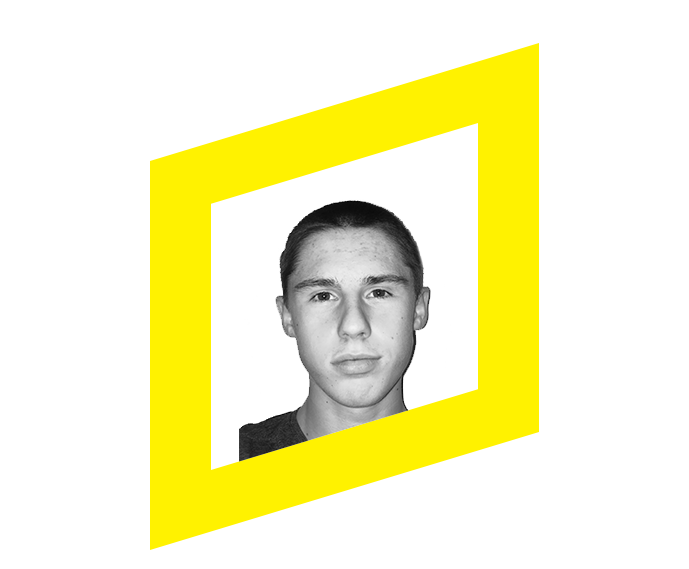 HEINZ HOSP
Trampoline athlete and Splashdiver
Born in 2003
Austria
Competition: The Nationals & The World Championships
Heinz is one of our youngest Street Diving competitors and will be making history in 2019. He got inspired by street dancers and started his pursuit of greatness in his freestyle sports. With only 4 year of experience he has broken a few records already. To name a few he was the first person to land a sextruple verttwist, did a full in quadtriffus and many more. His goals are to improve his aerial awareness and to meet new people at the Street Diving events. We have great expectations for Heinz and will surely be amazed.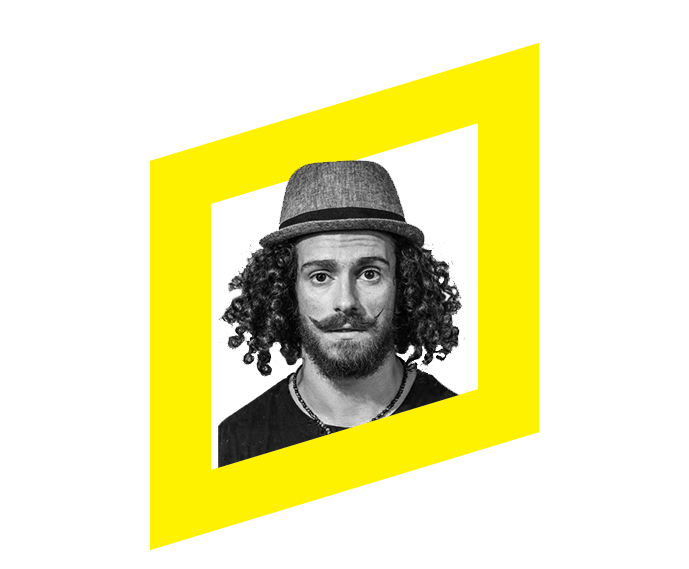 STEFAN MIHALACHE
B-boy, Freerunner, parkour, acrobat, and stuntman
Born in 1988
Romania
Competition: The Nationals & The World Championships
Stefan aka Mostef, is a very versatile athlete and will be a great Street Diving athlete in our 2019 competitions. His journey began with his curiosity for what the human body is capable of. He is in for pushing his boundaries because this is his first Street Diving competition ever. He has won loads of breaking and power moves competitions and with his 19 years of experience, he has a lot to offer and will make the crowd go wild for more. He is there to inspire and entertain, so let's be entertained!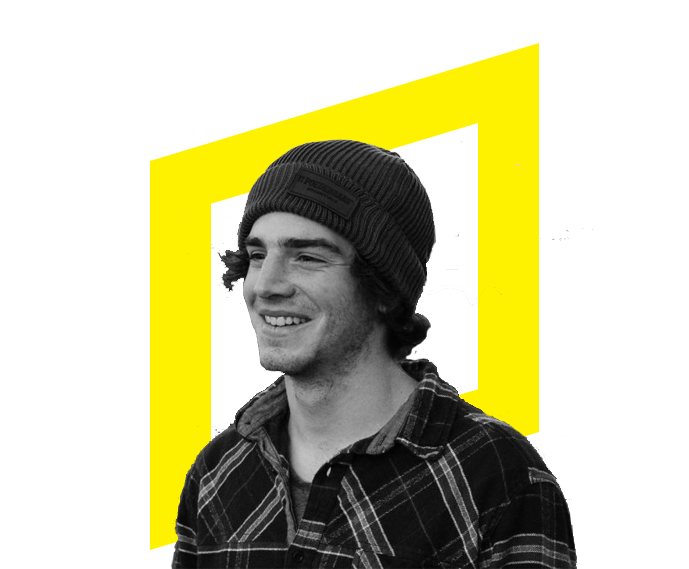 MEES VAN LIEROP
Freestyle Skier
Born in 1995,
The Netherlands
Competition: The Nationals & The World Championships 2019
Mees is a pro Freestyle skier but has no problem converting his skills for the Street Diving competitions. He has won many titles and competitions with Freestyle skiing and will be a great athlete for the upcoming competitions.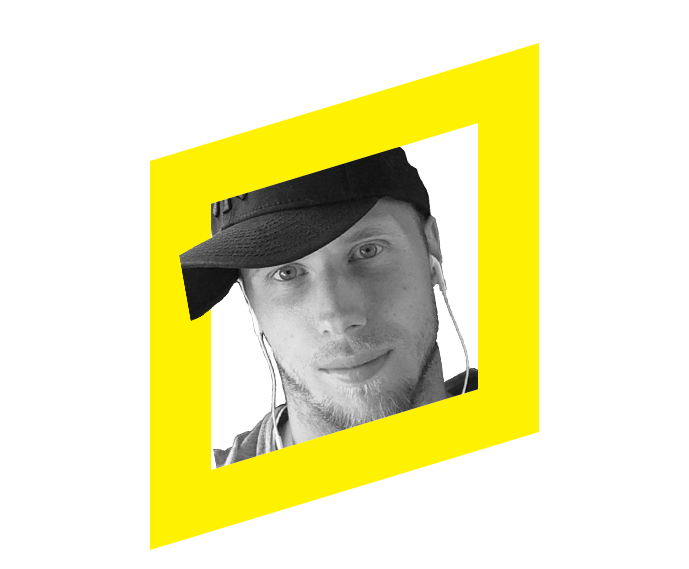 Daniel Arvidsson
Gymnast
Born in 1987,
Sweden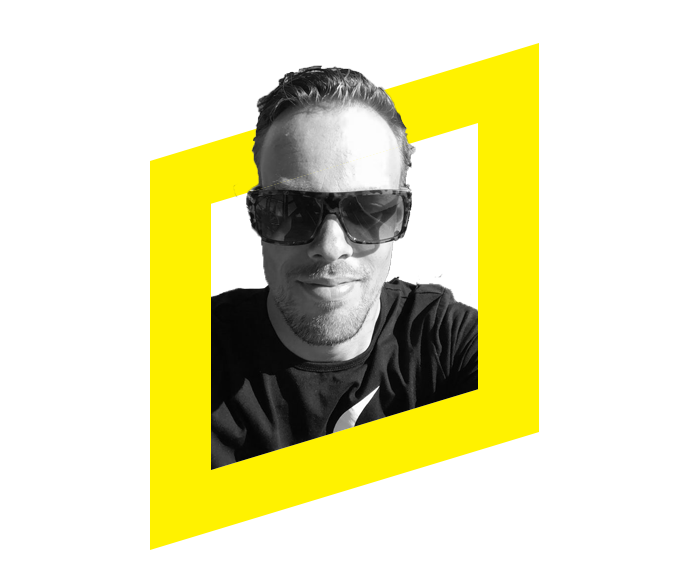 Peter Hendriks van Warbij
Tricker
Born in 1991,
Netherlands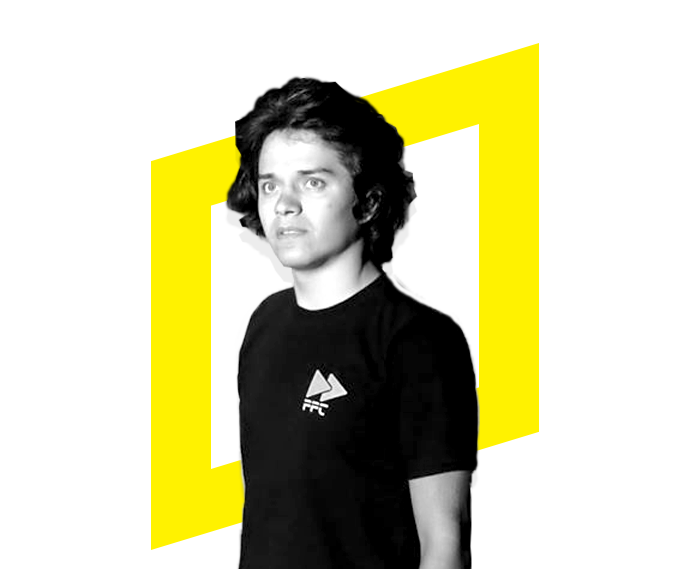 Amir Badri
Stuntman
Born in 1990,
Iran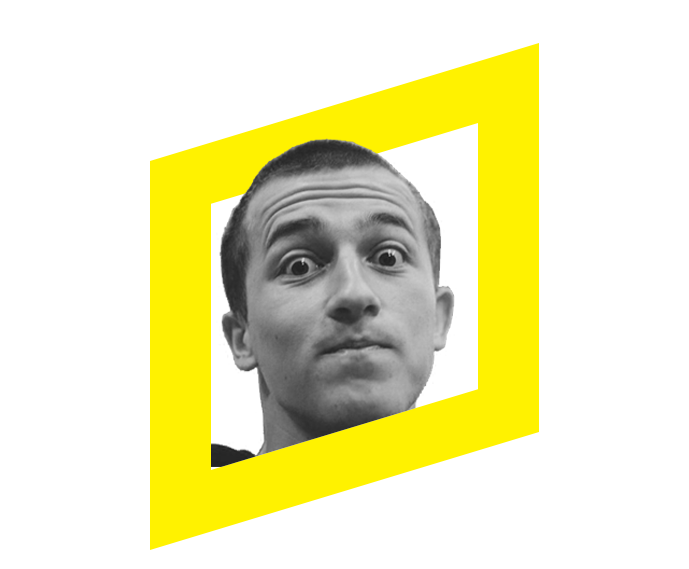 Martin Drumev
Tricker
Born in 1998,
Bulgarije