Do you want to Compete with Street Diving or work in another way by sponsoring the event or host a location? Let us know!
[gravityform id="1″ title="false" description="false" ajax="false"]
Suprise your partners, stakeholders and
investors with a free 3d sample model
At BigAirBag we go out of our way to help our customers regarding all aspects of their project – Branding is another area in which we excel!
Our team of professional designers are here to help you bring your ideas to life. Please send us your artwork files and we will work with you closely for the best looking results.
Street Diving can be held anywhere where there is enough space
Do you already see your banners hanging on the side of the main stand or a full color branded BigAirBag® with your logo and name on it? Are you interested in the newest international Xtreme sport? Then join Street Diving!
Street Diving Headquarters & Factory
Kapoeasweg 16
1043 AD Amsterdam
The Netherlands
Phone: +31 20 893 2161
info@bigairbag.com
Skype: BigAirBag.com
Our factory is in The Netherlands
But we speak your language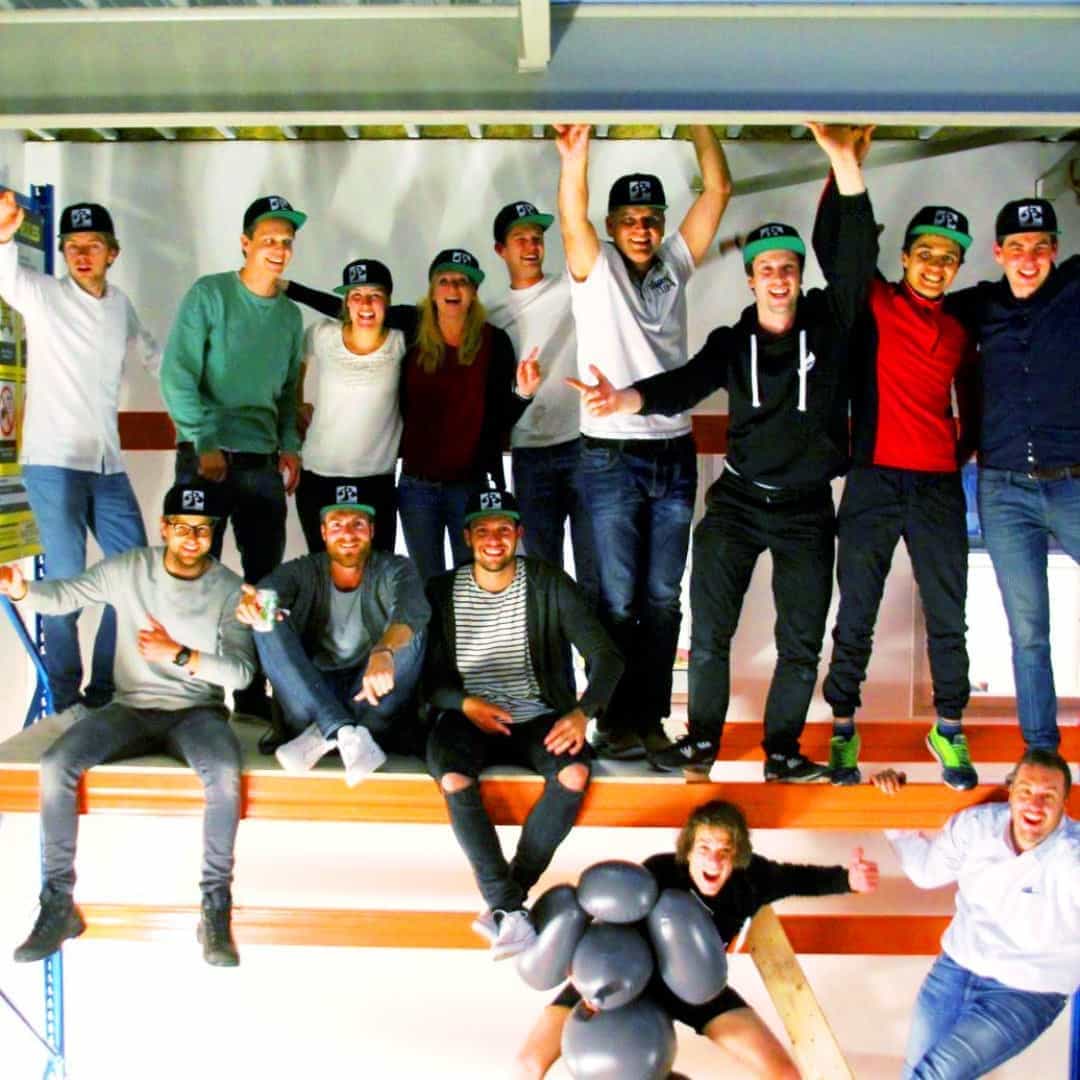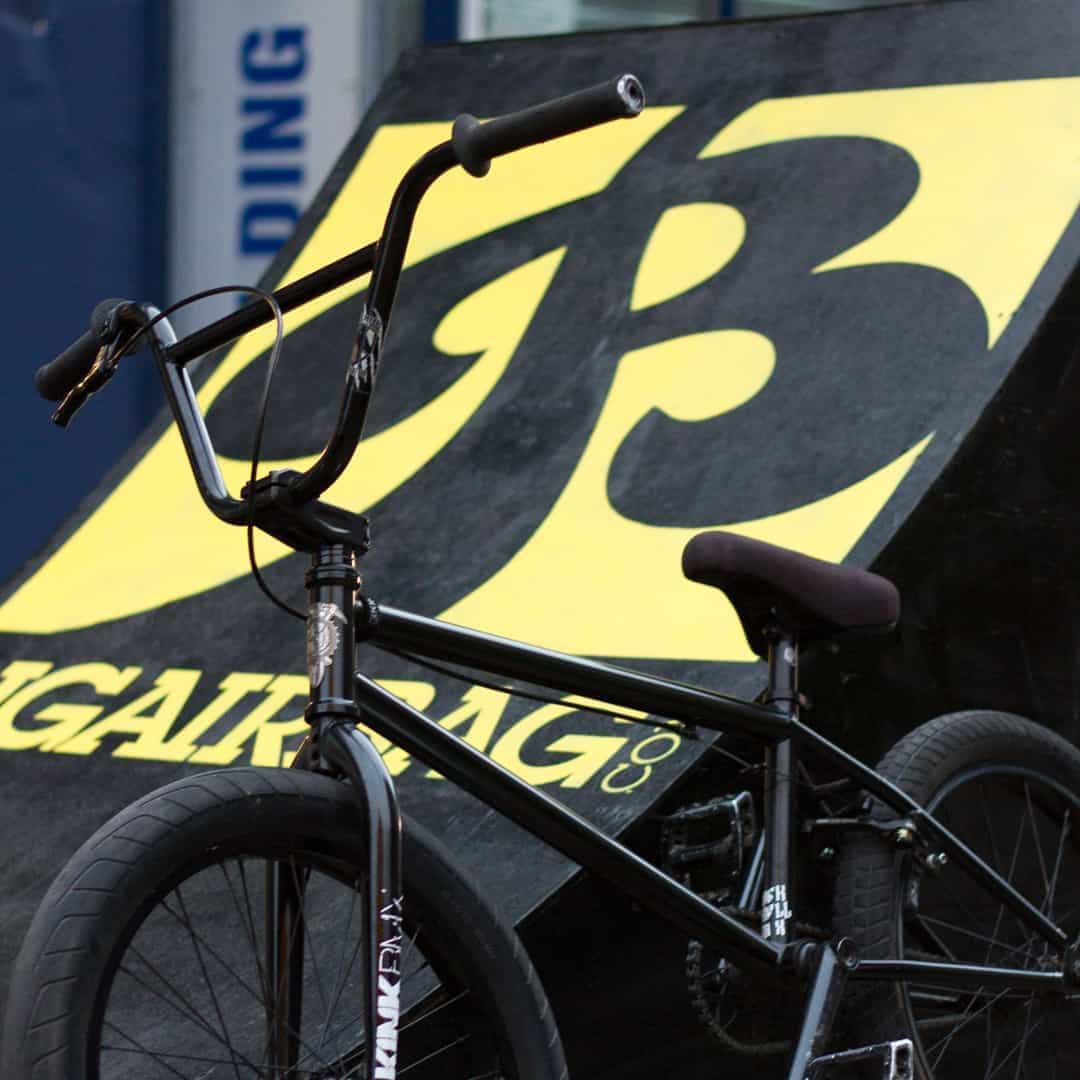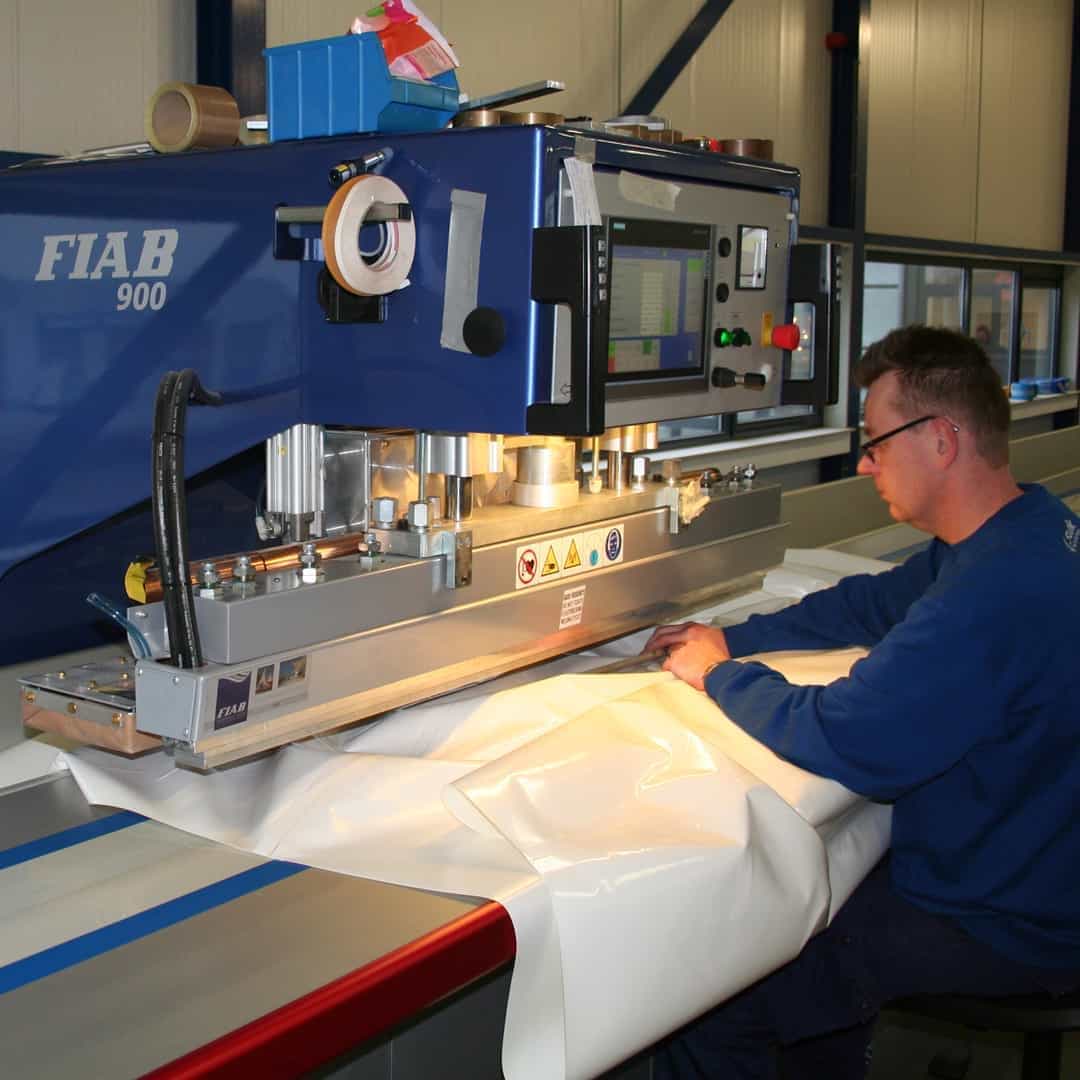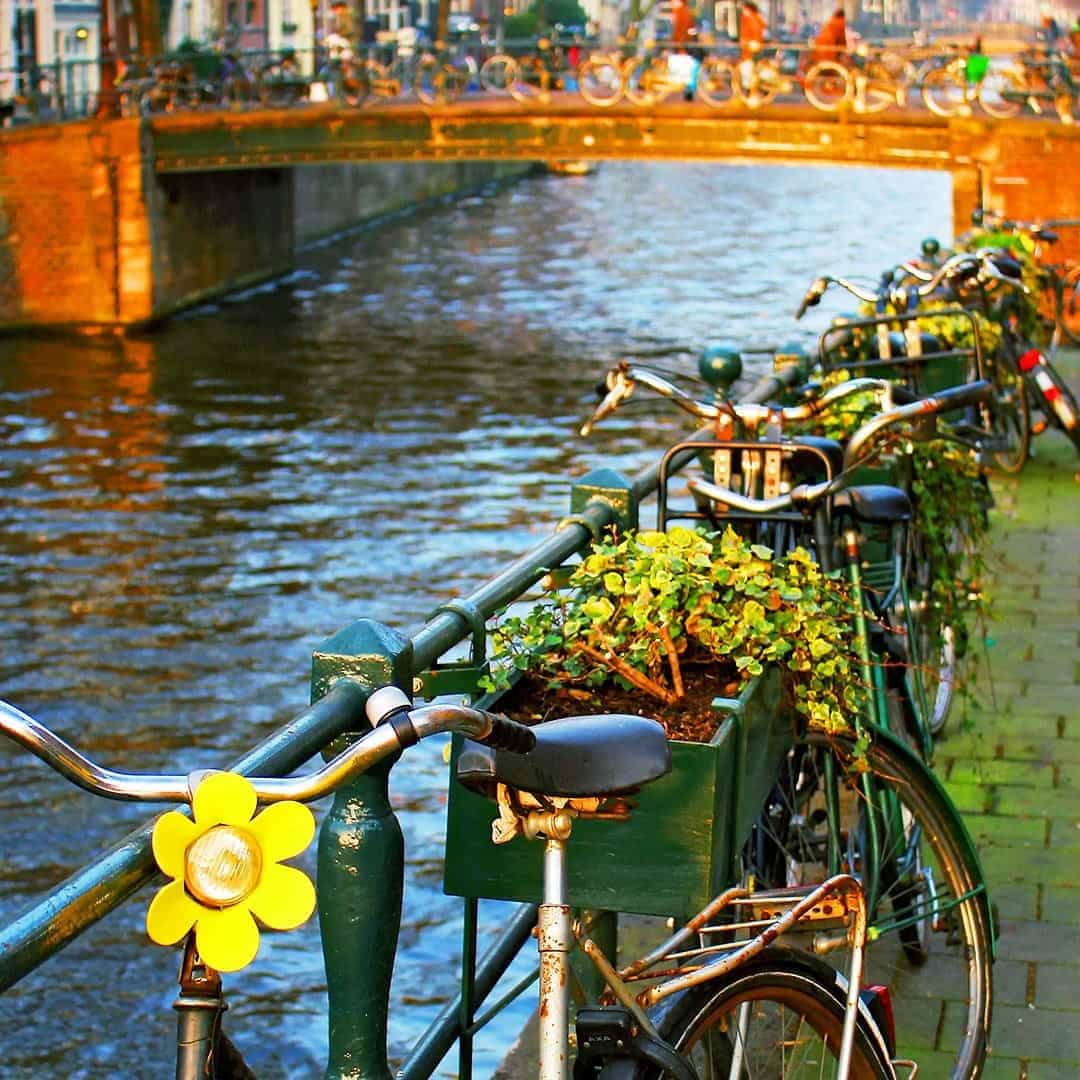 At BigAirBag® we embrace a strong international identity. Our broad-minded approach allows us to deliver our commitment to a global market, in every language and across all cultures. We also recommend visiting our offices and factory in the international city of Amsterdam to discover for yourselves what makes BigAirBag® the right partner for your business