Street Diving

European Series
Launching in the summer of 2018, the Street Diving European series will tour multiple locations across Europe. For this series, professional athletes will jump from a huge 22 metre platform. Each competition consists of a minimum of 2 rounds: a qualification round and finals. Every athlete is able to compete in the qualification round. Of those athletes only ten will proceed to the final. In the final, the scores will reset and the odds are leveled again. The prize money will be divided between the top ten athletes.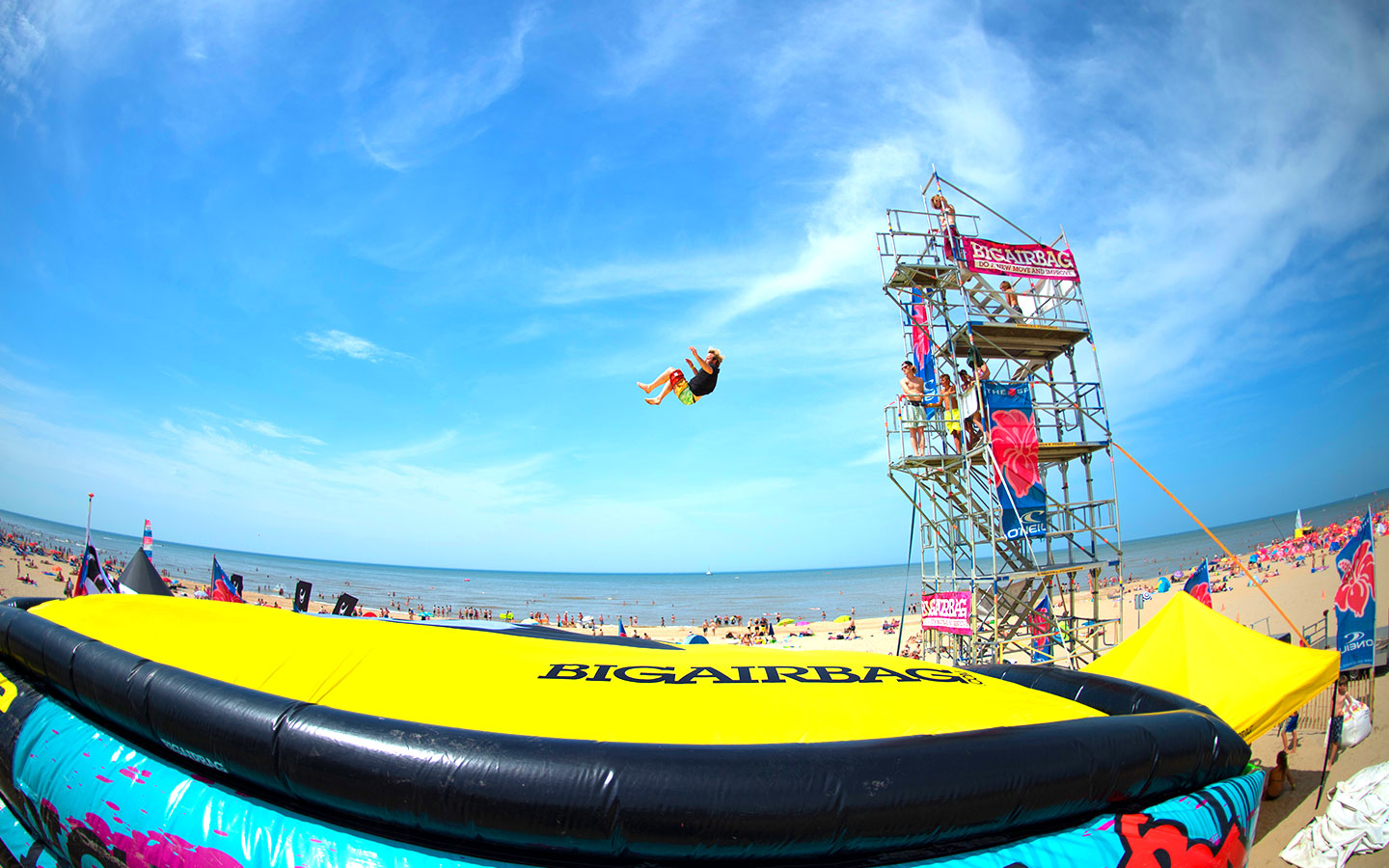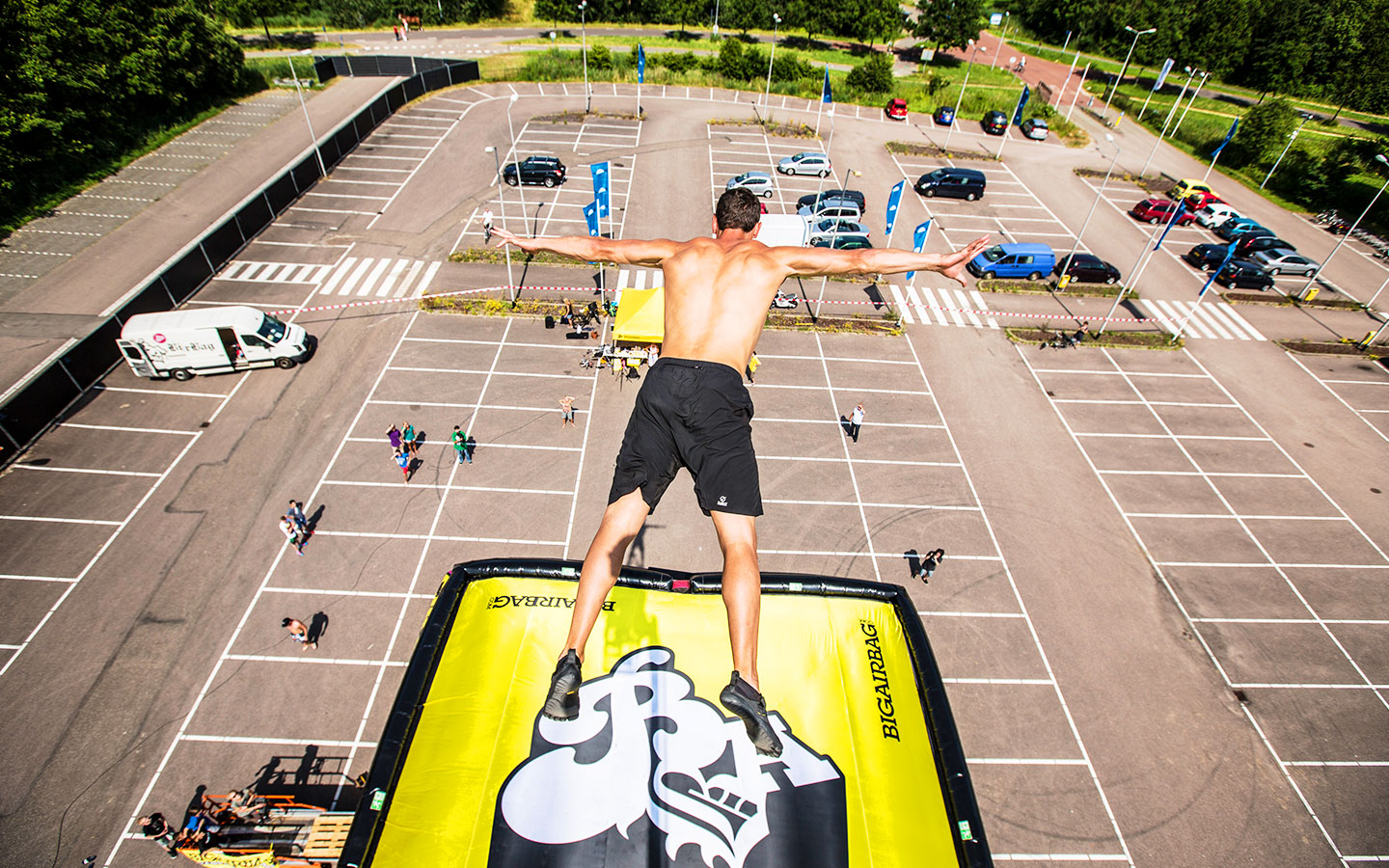 From this, a greater idea was born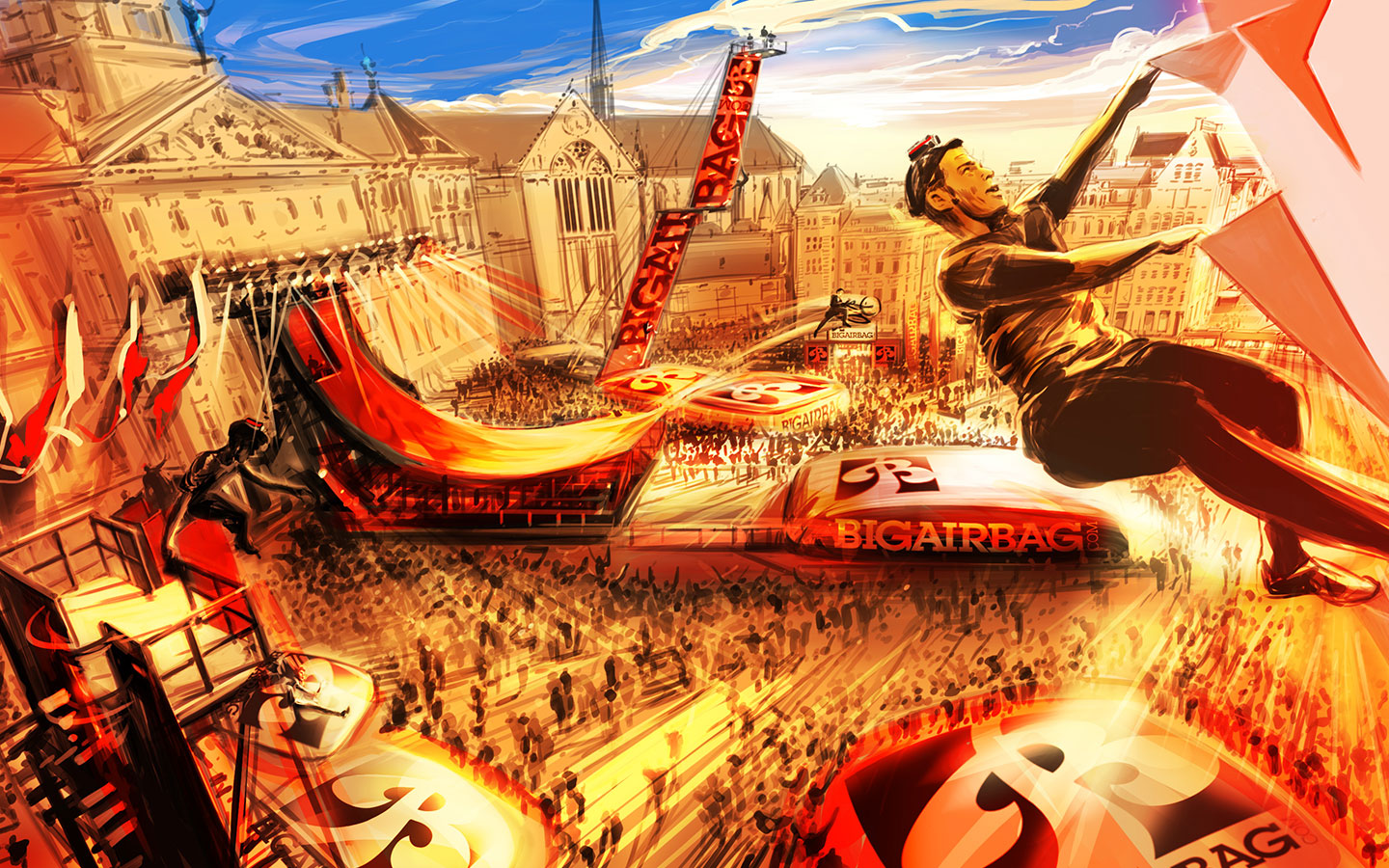 Yoump Street Diving Competition
BigAirBag® came to the opening event and helped make the Yoump Street Diving Competition awesome!
Check out the film.
A list of events will follow!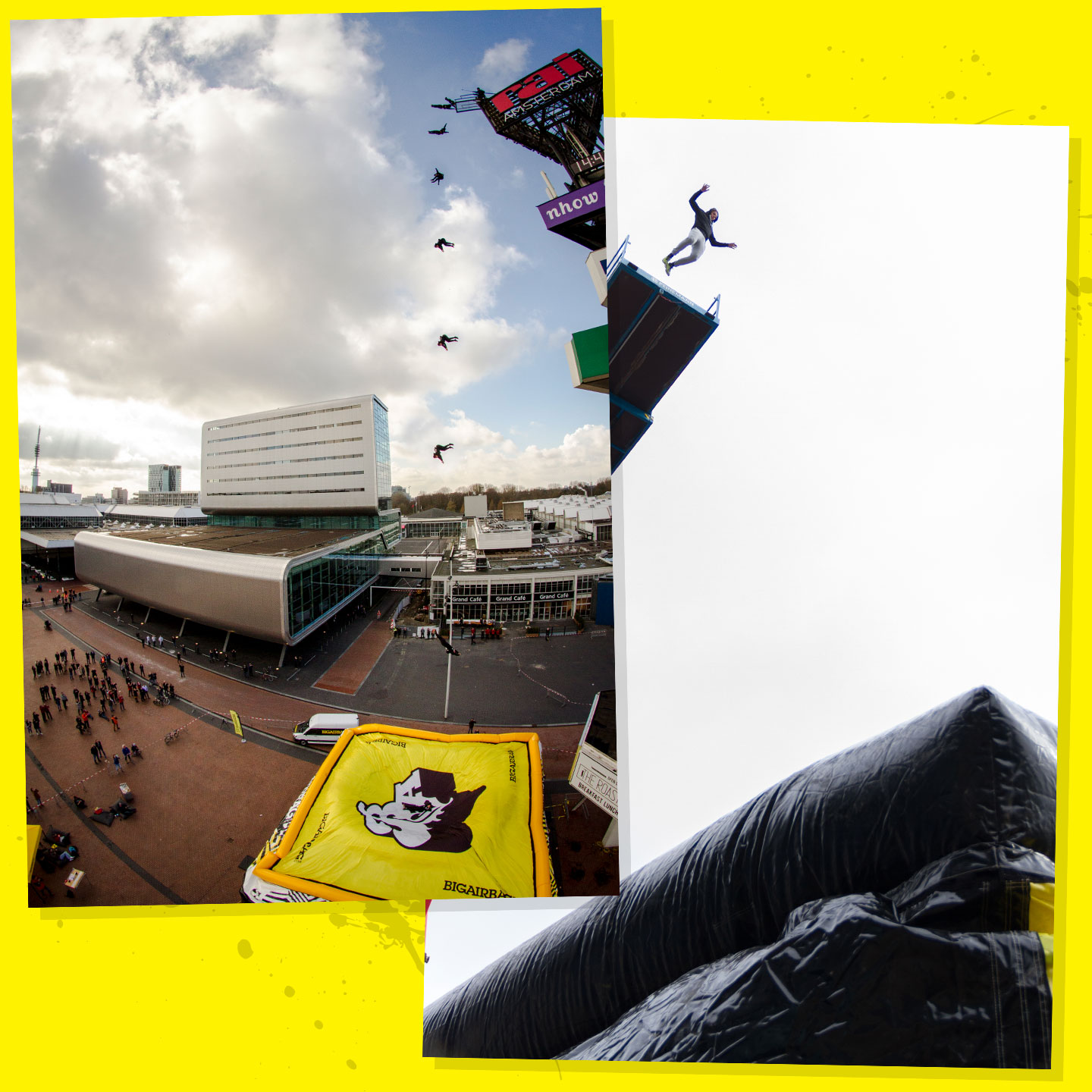 As a build up to the Street Diving European Series, we'll run Street Diving Nationals. Street Diving nationals will consist of multiple events in the same country. The next step is the Street Diving European tour. Street Diving Nationals uses the same competition format as the Street Diving European Tour, but the heights will be different. In the Nationals, the height increase a little in every round to build up towards the final. The locations for Street Diving Nationals will differ slightly from the Street Diving European tour; so stay tuned on our website, Facebook & Instagram to know where these events will be held.
During our 2018 tour, we will also run a local, amateur Street Diving competition simultaneously; Street Diving Locals. This competition will be held on a slightly different BigAirBag® in a different zone at each event. The jump tower of this BigAirBag® will be open for public participation. Everyone from the age of 18 is allowed to jump and test their skills. The format will be mostly the same as the European series, only the platform will be at a lower, safer height for amateurs.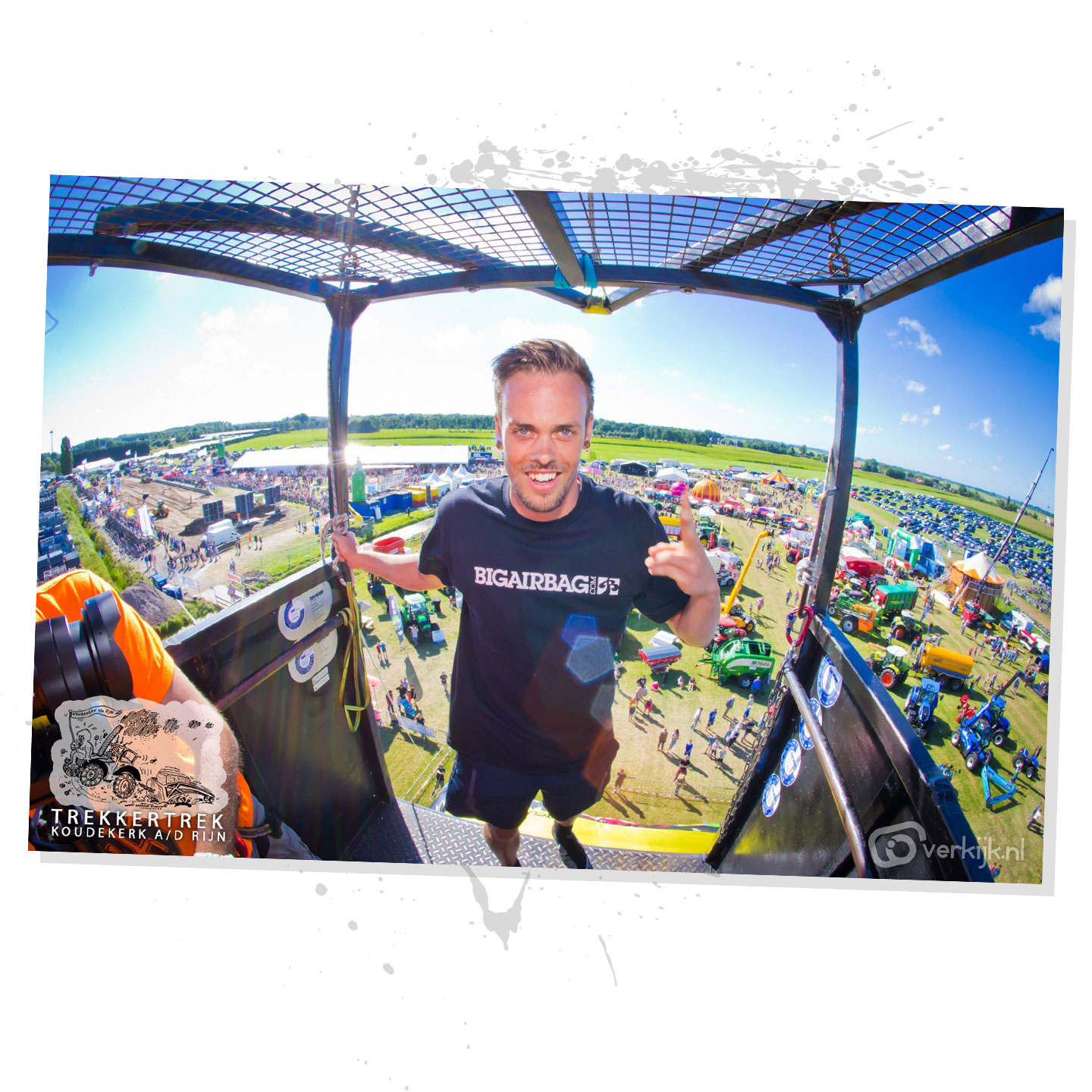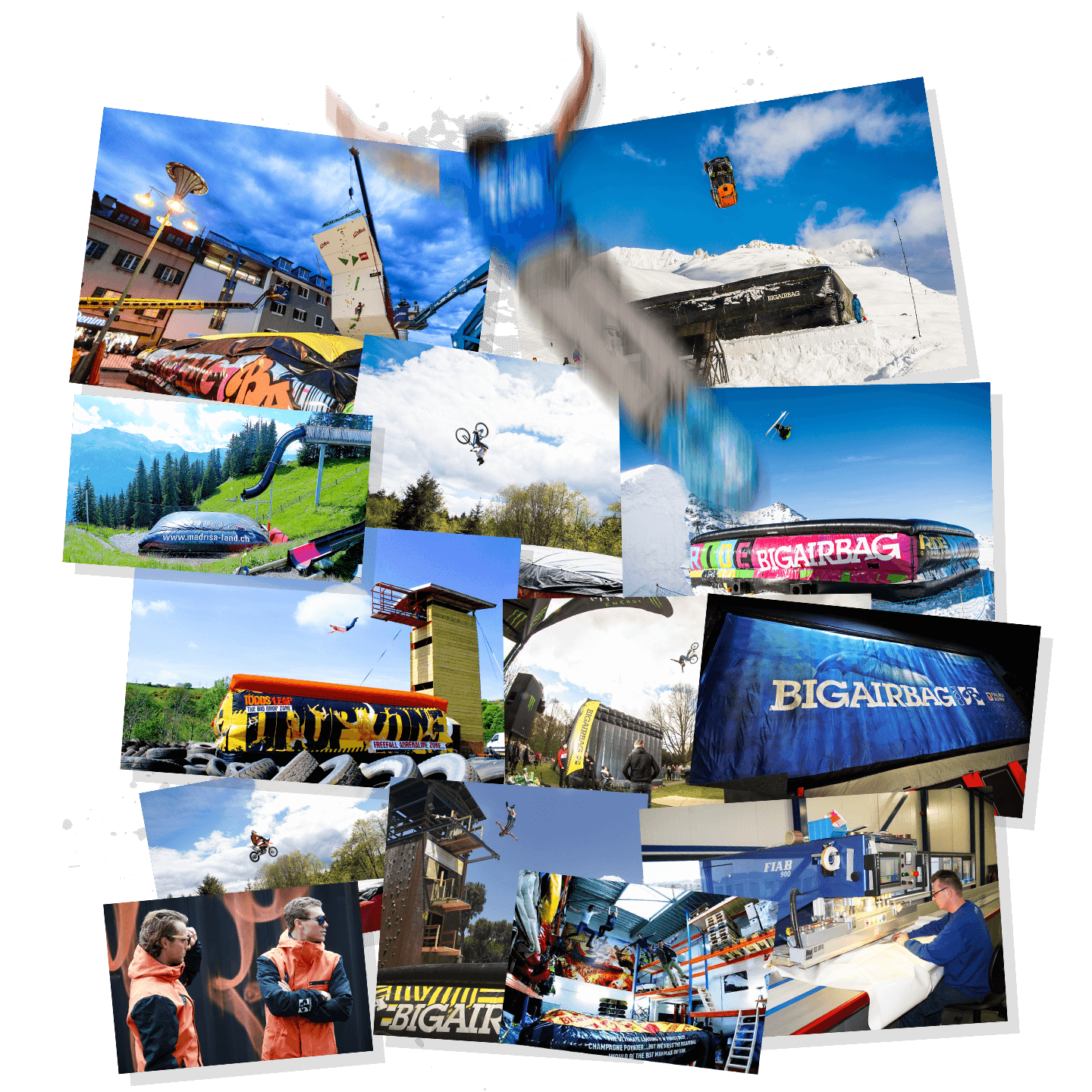 In 2016, BigAirBag® introduced Street Diving during the Urban Sports Week in Amsterdam. Holland was shocked about the popularity of Street Diving and a new sport was born. 18 talented athletes from an array of extreme sports participated. There were appearances from freestyle skiers, snowboarders, cliff divers, free runners, gymnasts and everything in between. The athletes showcased their best tricks, and Cristhian van Schijndel won the first Street Diving competition and took home a sponsorship deal from BigAirBag®.
Street Diving is a project developed by BigAirBag®, the company was born in 2005 with our first ever BigAirBag®. The idea was to create safer landing solutions for freestyle sports and a way to train and develop new stunts & tricks. These days BigAirBag® is the world's leading manufacturer of airbags in sport applications with more than 1000 installations worldwide. With different types of airbags, BigAirBag® is constantly in development and searching for improvement. With Street Diving, BigAirBag® wants to create a new popular international sport.