The Street Diving: World Championship 2018 will be held in Den Helder, The Netherlands. The unique location of Willemsoord, an old shipyard of the Royal Navy, will be the veneu of this years biggest Street Diving competition in the world. The competition is organized by BigAirBag in collaboration with GameDay. Modern new sports and e-sports will be represented during Gameday! Click here to find out more about Gameday.
j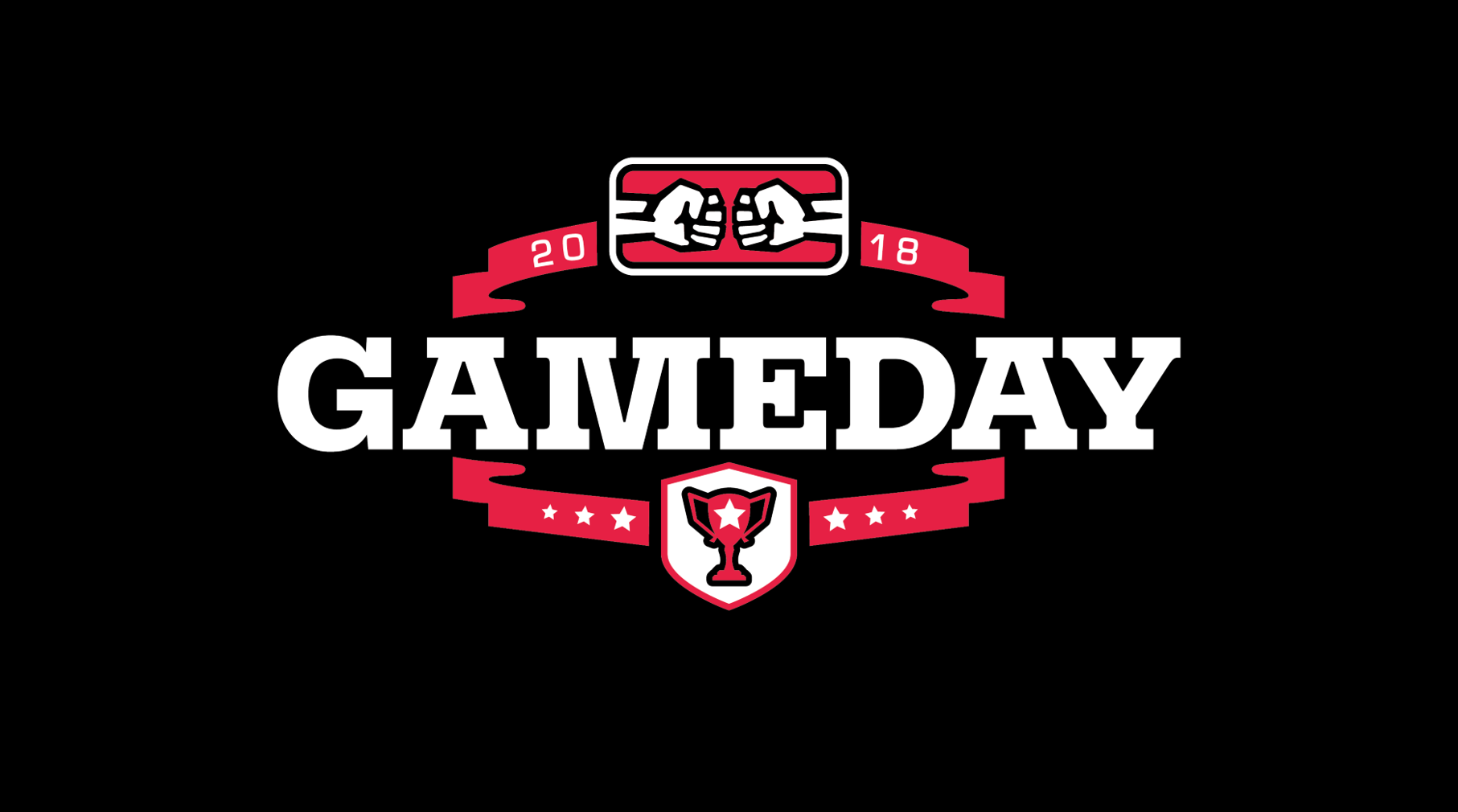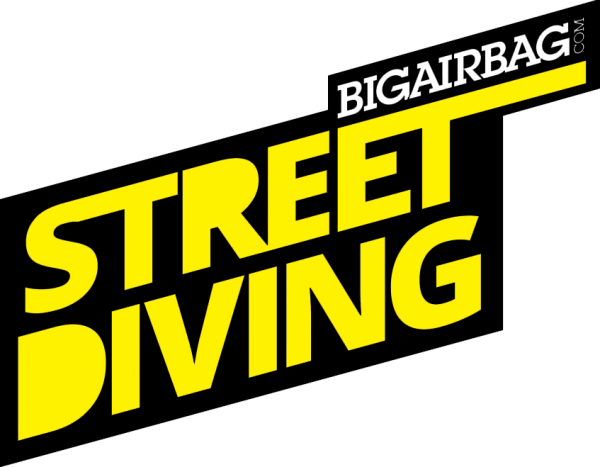 j
For this years World Championship we have a amazing group of talents! The group consist out 24 professional athletes from 8 different countries who all have different sports backgrounds such as Cliff Diving, Trampolining, Freerunning, Tricking & Slacklining and many more. Because of the many different sports backgrounds, Street Diving can be the opportunity to show there diversity. The competition will be judged by 3 independent judges, with all a different sport background. In total there will be 3 rounds where the athletes can show there sickest jams and each round will consist out of 2 jumps. In each of the first 2 rounds there will be 7 athletes that won't make the cut, leaving 10 athletes for the final. Those 10 athletes will compete for the title of Street Diving World Champion! Not to forget, the winner will also walk away with €1000,-!
j
j
Next to the Street Diving: World Championships there will be the opportunity for the supporters to get the feeling of Street Diving for themselves! The Stunt Academy will provide 2 workshops during the day to learn people how to jump safely in the BigAirBag. This will be in a different BigAirBag right next to the competition. So let's all dive in the weekend with Street Diving!
The Timeschedule for the Street Diving: World Championship
10:00 – 11:00: Warm-up jumps
11:00 – 11:30: Street Diving Opening
11:30 – 13:30: Qualifying round
12:00 – 13:00: Workshop 1 Street Diving for audience
13:30 – 14:00: Trampoline show by some of the Pro Athletes
14:00 – 15:30: Semi-Finals
14:00 – 15:00: Workshop 2 Street Diving for audience
16:00 – 17:00: Final!!!
17:30 – 18:00: Award Ceremonie
j